Building and Roofing Insulation
Foil Laminate Industries products and solutions are environmentally sensitive and support the drive towards 'Green Building'.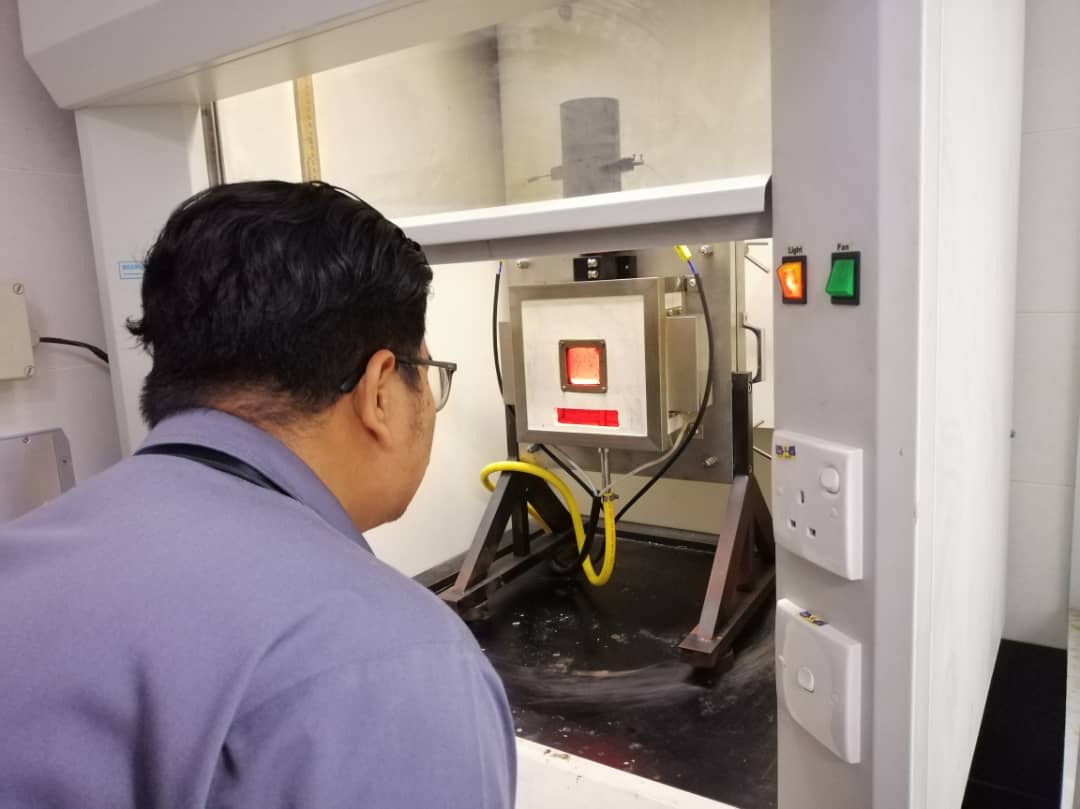 Fire Tester > Fire propagation index measurement of various material/product combination.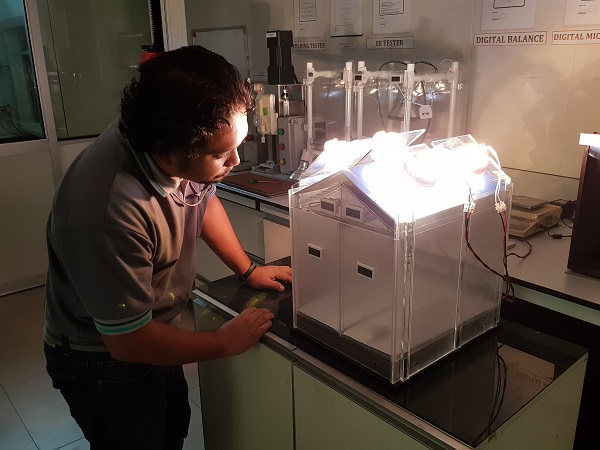 Heat Transfer > Evaluation and simulation on heat transfer to enhance R-Value "Thermal Resistance".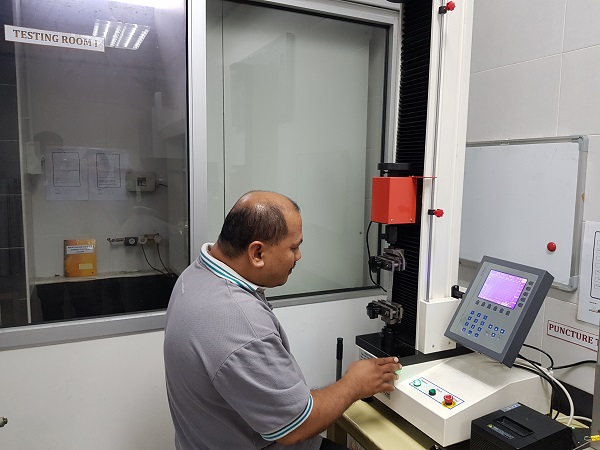 Tensile Tester > Raw material and product analysis to improve and ensure consistent quality.